Biography
So who is Helen?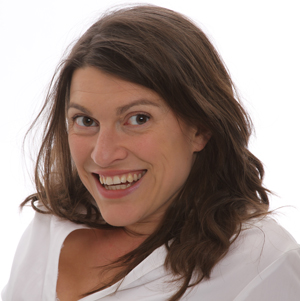 The bane of a writer's life is a marketing manager who believes she is the real creative. When I worked for Unilever, I was that marketing manager. On the plus side, my management background means I really understand business strategy and care passionately about measuring the results – from response rate and profitability. On the minus side, I risk being the bane of a marketing manager's life.
My clients, from Boots to Simon and Schuster, assure me they appreciate someone who straddles the traditional marketing/creative divide and is unafraid to question the brief.
Sometimes, I worry it just means I know how to annoy both creatives and marketing managers equally…
I've worked in the UK, Australia and South America for great big conglomerates and not-for-profit work on a shoestring companies. I set up Concept 2 Copy in 2004 after completing an MA in Writing. I'm based in London, but I have clients across the UK.
Awards include 'Best Publicity Campaign' for the Book Industry Awards 2008 for the innovative marketing campaign for Jasper Fforde's First Among Sequels and several packaging design awards for brands including Danièle Ryman and Jemma Kidd.
Concept 2 Copy has several associated freelance writers and can supply specialist knowledge in almost any area across all communication media. We also know some fabulous designers, packing, graphic or web, and we'd be delighted to recommend them!