"Original. Creative. Business-driven. I wish all copywriters were like Helen."
steve miles, svp marketing, unilever
About Helen Walton Concept 2 Copy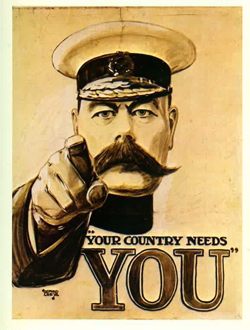 Good copy demands – and gets – results.
Great marketing consultants can work across any brand or market sector, because whatever the idiosyncrasies of the market, the skills of analysis and strategic planning remain the same.
The same is true for branding and copywriting.
You'll find the creative skills you need to sell your brand and increase your profits here – whether it's a new product launch or a fundraising email…
Why choose Helen Walton Concept 2 Copy?
Back-ground in FMCG and Direct Mail: solid strategic and marketing skills
In-depth understanding of the retail environment on and off line
Technical skills: search engine optimisation and information architecture
Creative power-house: stand out from the crowd
Fast turn around: copy is on time, on brief – every time
Great value: copy that grows your business and hits your sales targets
Highly-recommended: a host of clients reveal just what a difference great copy can make
Interested? Find out about your FREE consultation. No risk, no commitment. Just see how Helen Walton Concept 2 Copy might help you.