"'Helen instantly understood the concept and then wrote believable, sparkling copy which had all of us excited."
mark haywood, town hall hotel
Online Presence: from blog to website building your online brand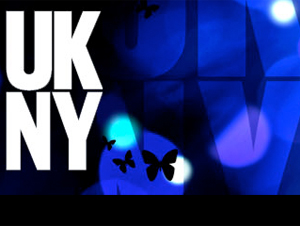 Your online brand presence is more important than ever before. A website is your shop window to the world, but equally important is the way you manage your online profile, from pay-per-view ads to a blog. It is not only customers who matter; press, staff and investors will all use the internet as their first point of contact.
Websites which work
From a five star hotel to an investor relation site – Helen Walton can help you build the perfect environment for your customers. It doesn't matter what your business is, every good website shares a few key features:
Clear, intuitive information architecture that allows customers to find the information they need and helps them make a decision
Credible, value-added content that keeps your site high on search engine lists and encourages customers to keep coming back
Technical skills to assist search engine optimisation, data capture and lead generation
Case studies: Hemscott IR, the Town Hall Hotel and UKNY Music.