"Helen really understands the design process and how to get the best from both the client and the designer in order to produce fantastic results."
david law, director, someone in london
How can great copy help you?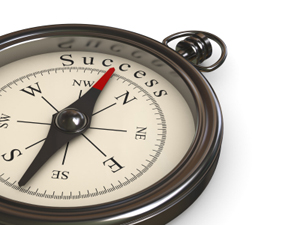 Taking on a new writer can feel like a risk. Will the briefing take as much time as writing it yourself? Will new copy be better than what you have now?
Risk free. No commitment.
Every client receives a FREE one hour consultation. Totally focused on what you need, this is an invaluable opportunity for you to get a fresh pair of eyes on your strategy and bring years of expertise to bear on your communications plan.
You can be sure of:
Business acumen
Creative solutions
Total integrity
A lasting relationship
If you want inviting, irresistible copy that surpasses your expectations – contact Helen Walton Concept 2 Copy.
Areas of expertise: